A little bit about me
Hello! My name is Rachel and I am a recent graduate of Cal Poly, San Luis Obispo. I finished my Bachelor of Science degree in Graphic Communication in Spring 2020.
Art has always been a big part of who I am. I grew up drawing, painting, playing instruments, and exploring nature, and later developed passions for digital design and photography. It is very important to me that my work is meaningful and intentional.
I have experience in graphic design, UX/UI design, packaging design, illustration, branding, and more! Check out my resume to see the positions I've held.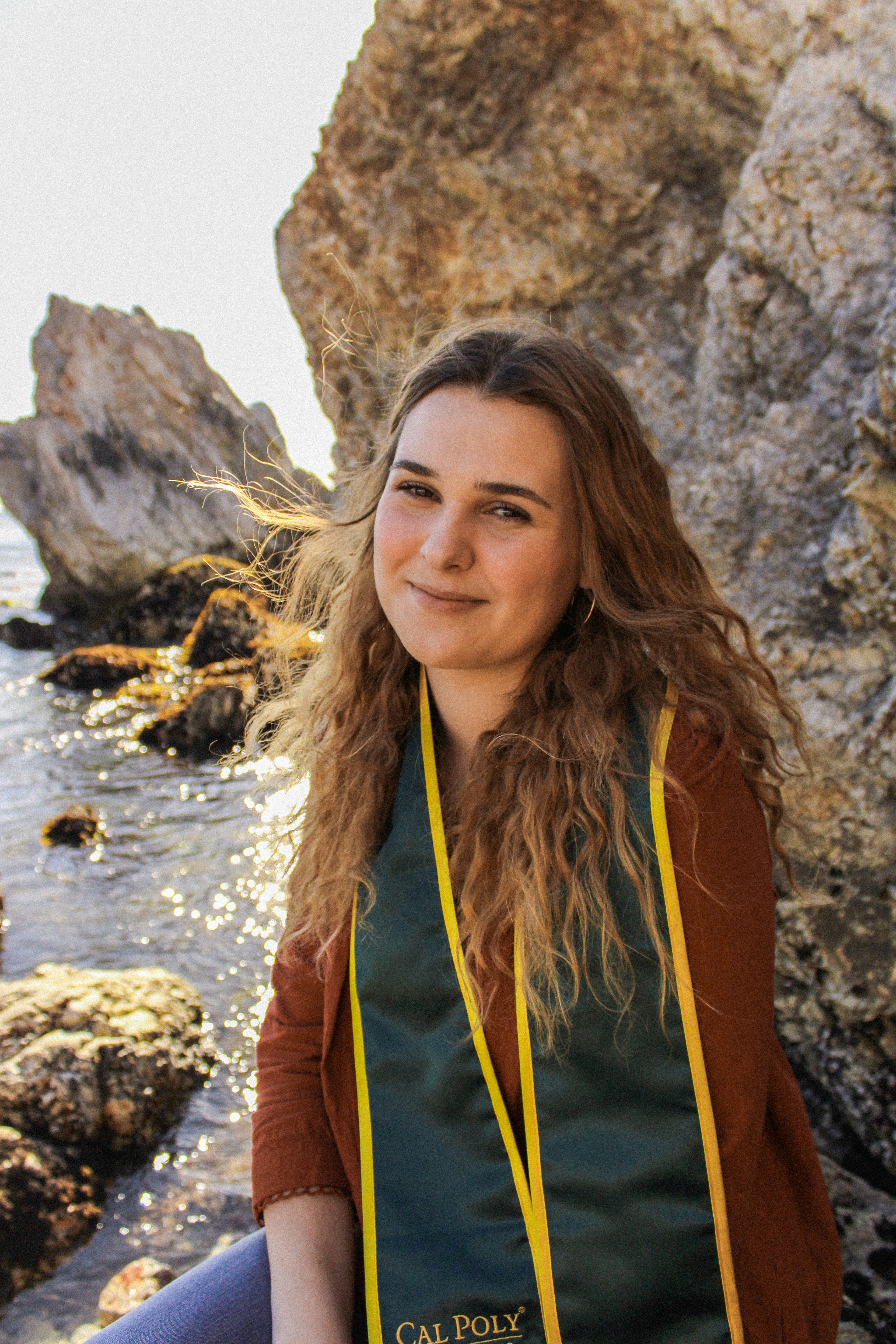 I'm always open to taking on new challenges and projects! For freelance work or questions, don't hesitate to reach out to me.